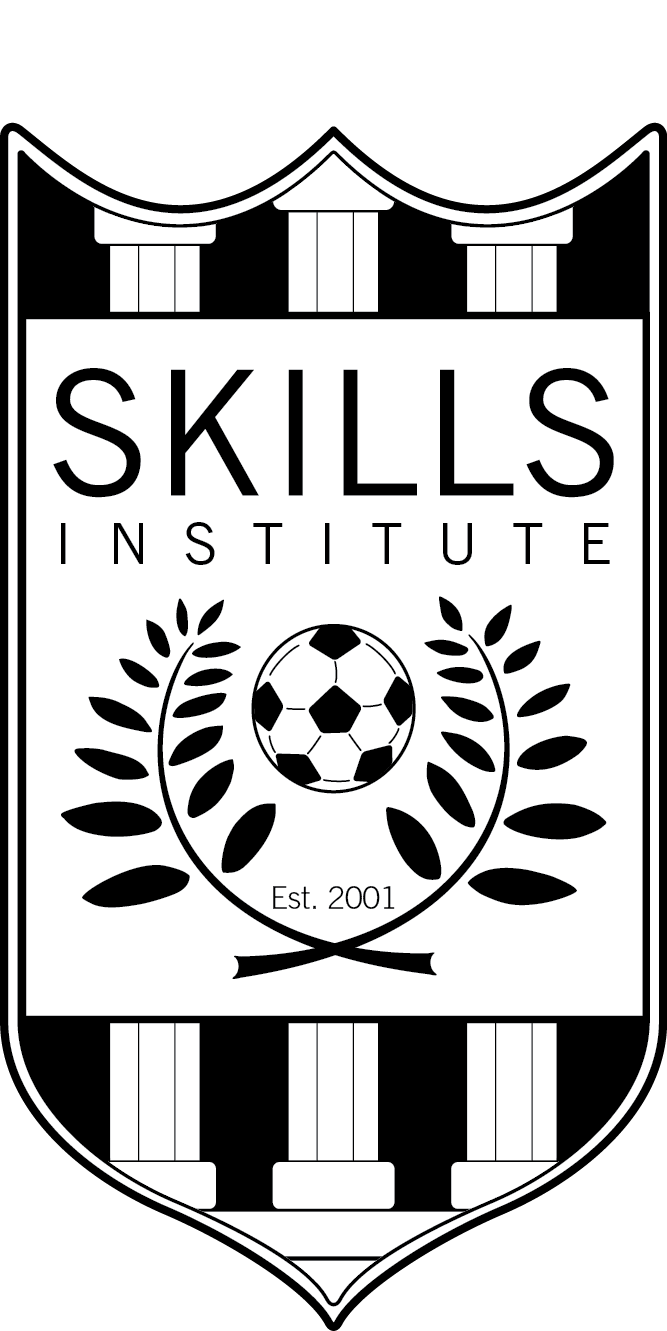 Skills Institute Season Schedules
Winter Season:
December 9th – February 16th
Spring Season:
February 17th – April 26th
Open Enrollment, Join Any Time!
---
About Skills Institute
Educate. Develop. Inspire. That's what Skills Institute is all about. Our players have fun learning and improving technical and tactical soccer skills while tackling key developmental milestones. There are several ways to participate in our Skills Institute – clinics for kids ages 5-12yrs, clinics for teams, leagues for kids ages 5-12yrs, and clinics for adults.
Don't see a weekday class that fits your schedule? Email garrett@scsoccercenter.com with your desired day and time, register your child and 2 kids, and we will cover the rest! (Class minimum – 3 kids)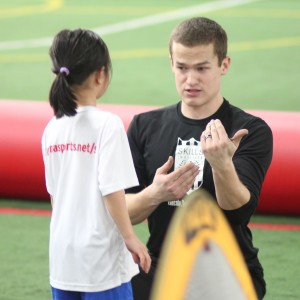 Clinics for Kids
Skills Institute utilizes the same approach as our award-winning Lil' Kickers program – age-appropriate curriculum taught by highly-trained coaches and designed to inspire kids to be active, strong, confident and well-adjusted in order to unleash their awesome both on and off the field.
Focus is on basic fundamentals of player development: dribbling, passing, shooting, trapping and how to use these skills effectively in a game. Level 1 takes players through fundamental skill building, competitive drills and games to develop self-confidence in practice and game situations. Player to coach ratio is 8:1.
By recommendation only. Level 1 grads or those with competitive soccer experience. Focus is on continual development of individual technique, field awareness, and combination play. Level 2 will further develop fundamentals, define positions, develop personal strengths and demonstrate how those strengths can be utilized to enhance team play. Player to coach ratio is 8:1.
Focus is on tactical insight and systems of play. Level 3 players will work on mastery of fundamentals, position responsibilities, tactical approaches as well as attacking and defending. Player to coach ratio is 8:1.
Child Development
Did you know?
70% of kids drop out of organized sports by age 13 because "it's not fun anymore."

Kids in group sports do better in school and have healthier relationships

With the right coaching approach, sports can improve self-esteem and confidence

Team sports help kids develop important interpersonal skills like cooperation and respect

Kids need at least 60-minutes of activity each day to grow healthy

Kids who exercise develop good habits and are more likely to exercise as adults
Solid technical & tactical fundamentals
lead to future success on the field
Our fun and adaptive curriculum focus on development and mastery of fundamentals including
dribbling, passing, trapping and shooting. Individual player assessment and evaluation each season ensures players receive personalized attention.
The 50-minute classes are led by highly-trained, professional coaches who tailor the program to individual abilities and level of play to help the player grow.