About Lil' Kickers
Our mission is  to inspire! Lil' Kickers is an award-winning child development program that uses soccer to help children ages 18 months to 12 years tackle important developmental milestones through age-appropriate and fun-filled activities. We inspire kids to be active, strong, confident and well-balanced in order to unleash their awesome both on and off the field.
Classes are 50-minutes and are led by highly trained, energetic coaches who engage kids and help maintain their enthusiasm by challenging and encouraging them to learn and accomplish new things – preparing them for school, playdates, team sports, and beyond. More than one million kids have participated in Lil' Kickers across the country.
Don't see a weekday class that fits your schedule? Email garrett@scsoccercenter.com with your desired day and time, register your child and at least 2 other kids, and we will cover the rest! (Class minimum – 3 kids)
Lil' Kickers Santa Clarita
Winter Season:
December 9th – February 16th
Spring Season:
February 17th – April 26th
Open Enrollment, Join Any Time!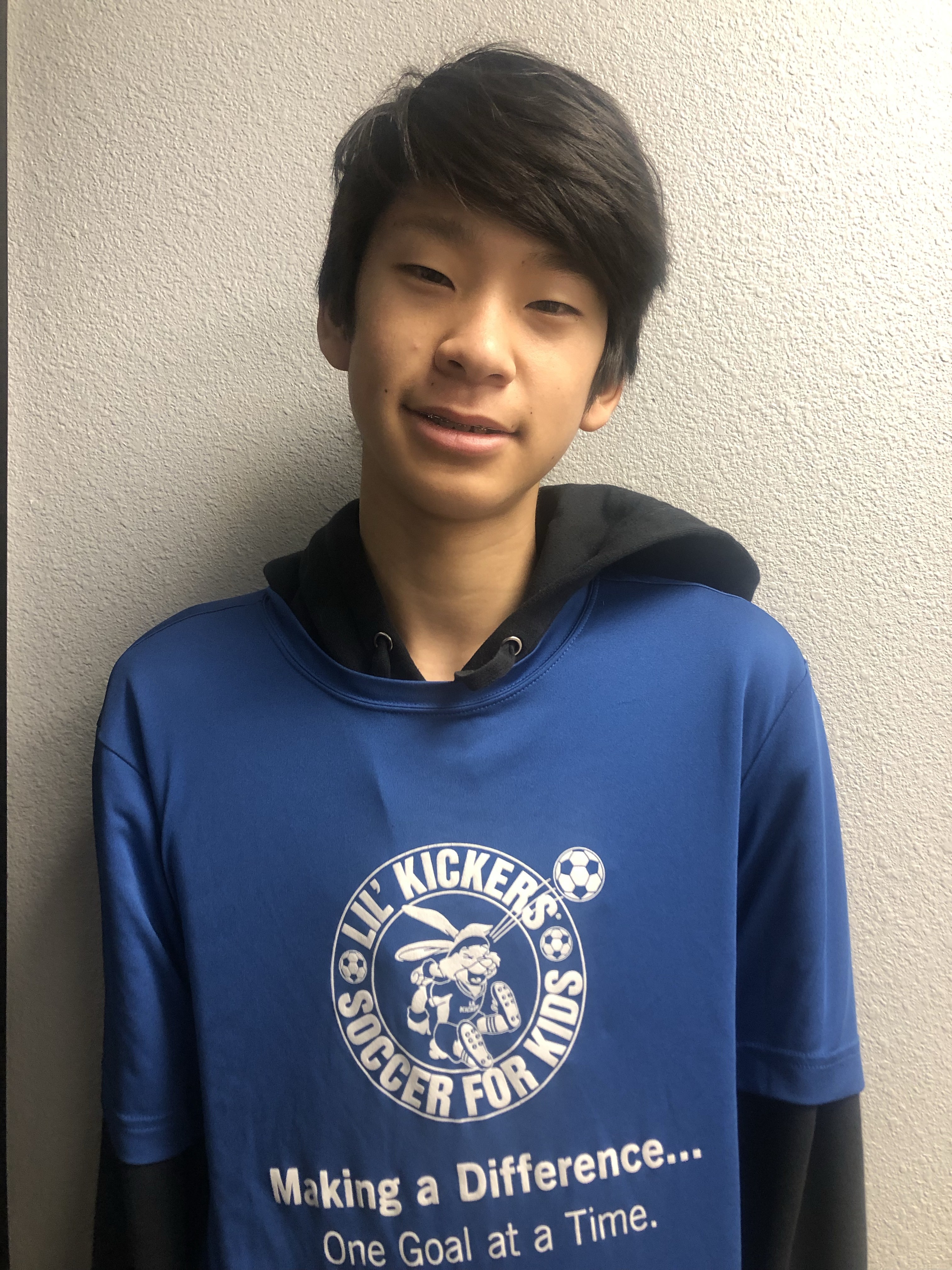 Coach Jaewon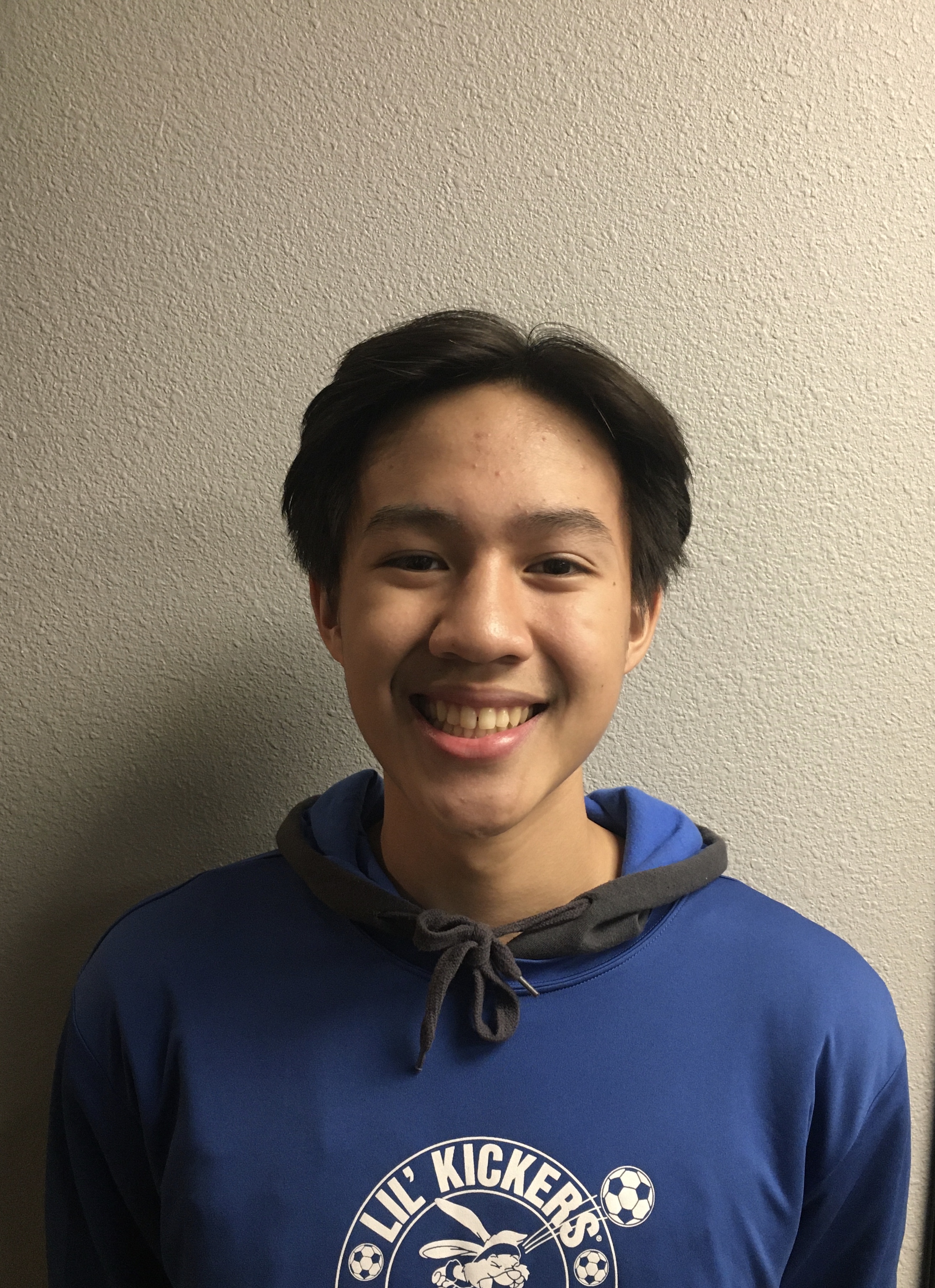 Coach Zak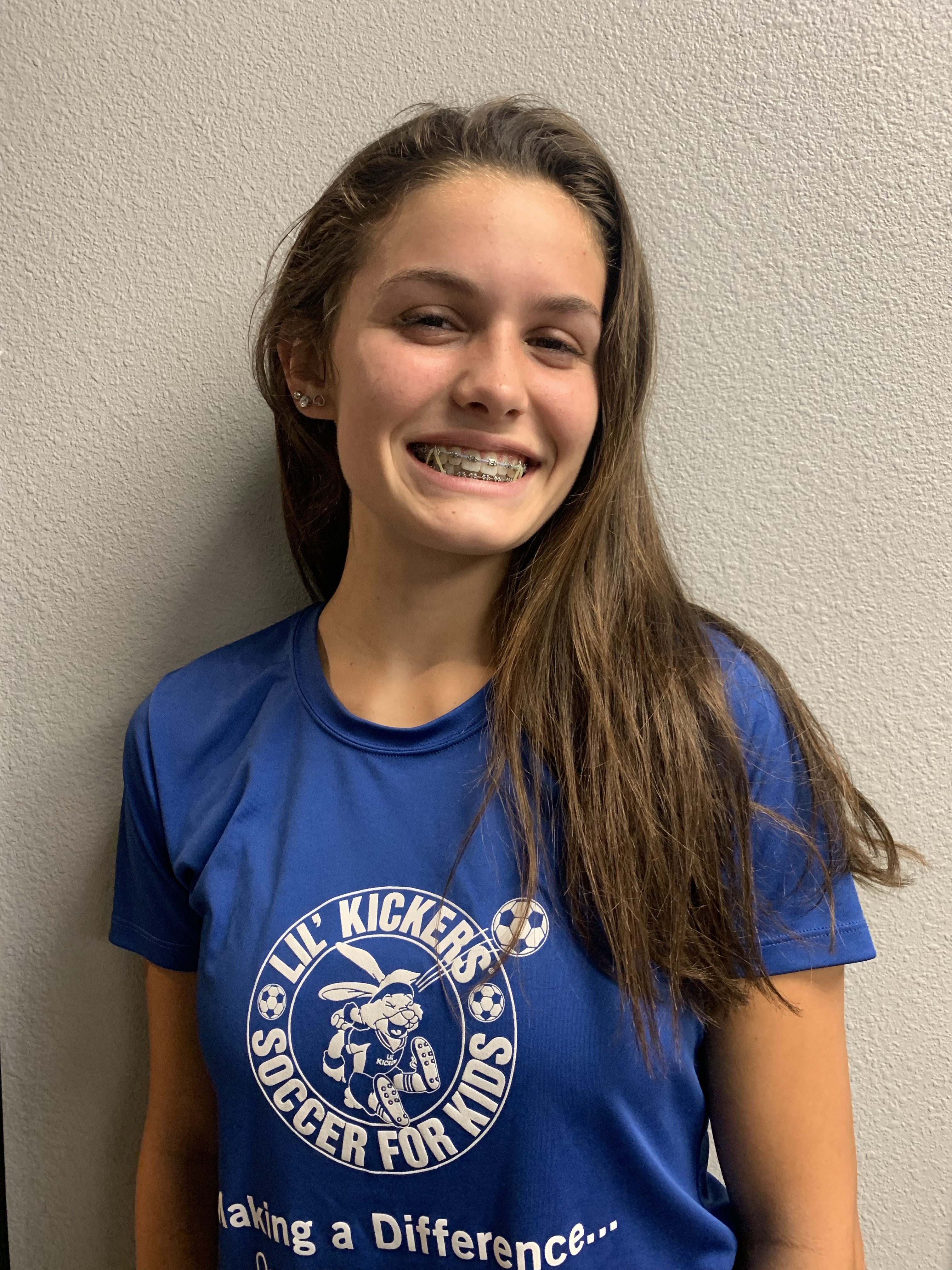 Coach Ella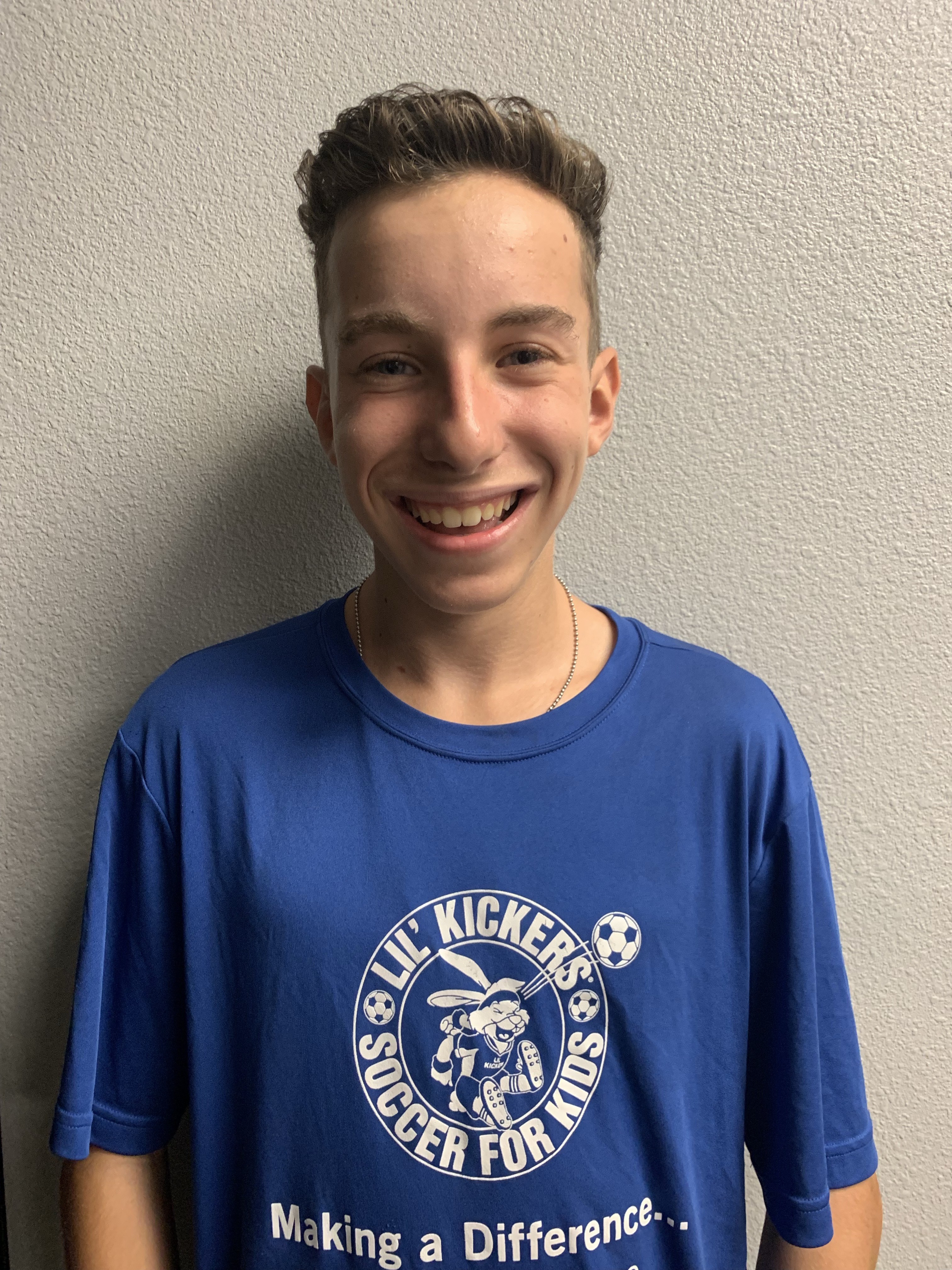 Coach Cole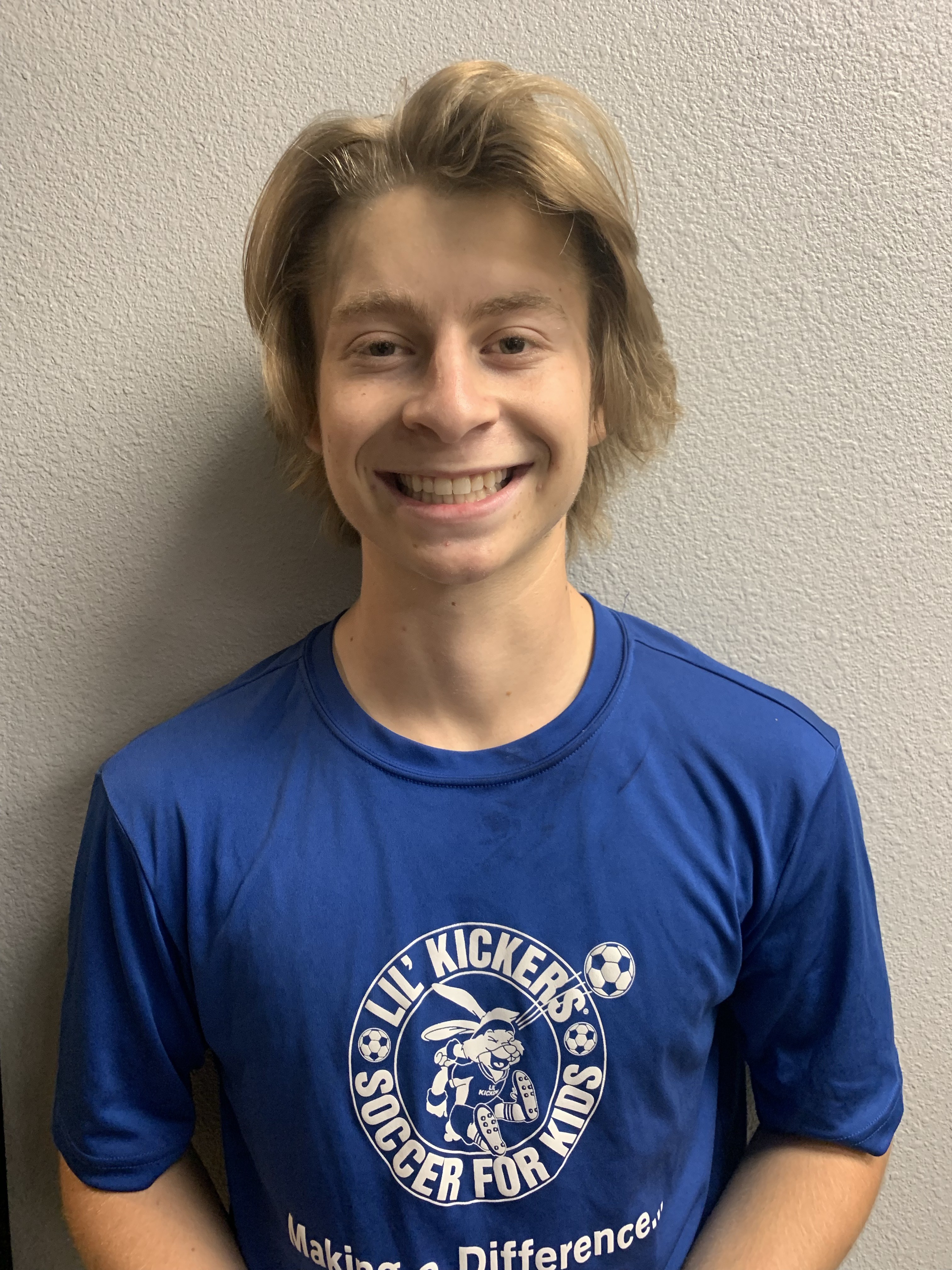 Coach Jacob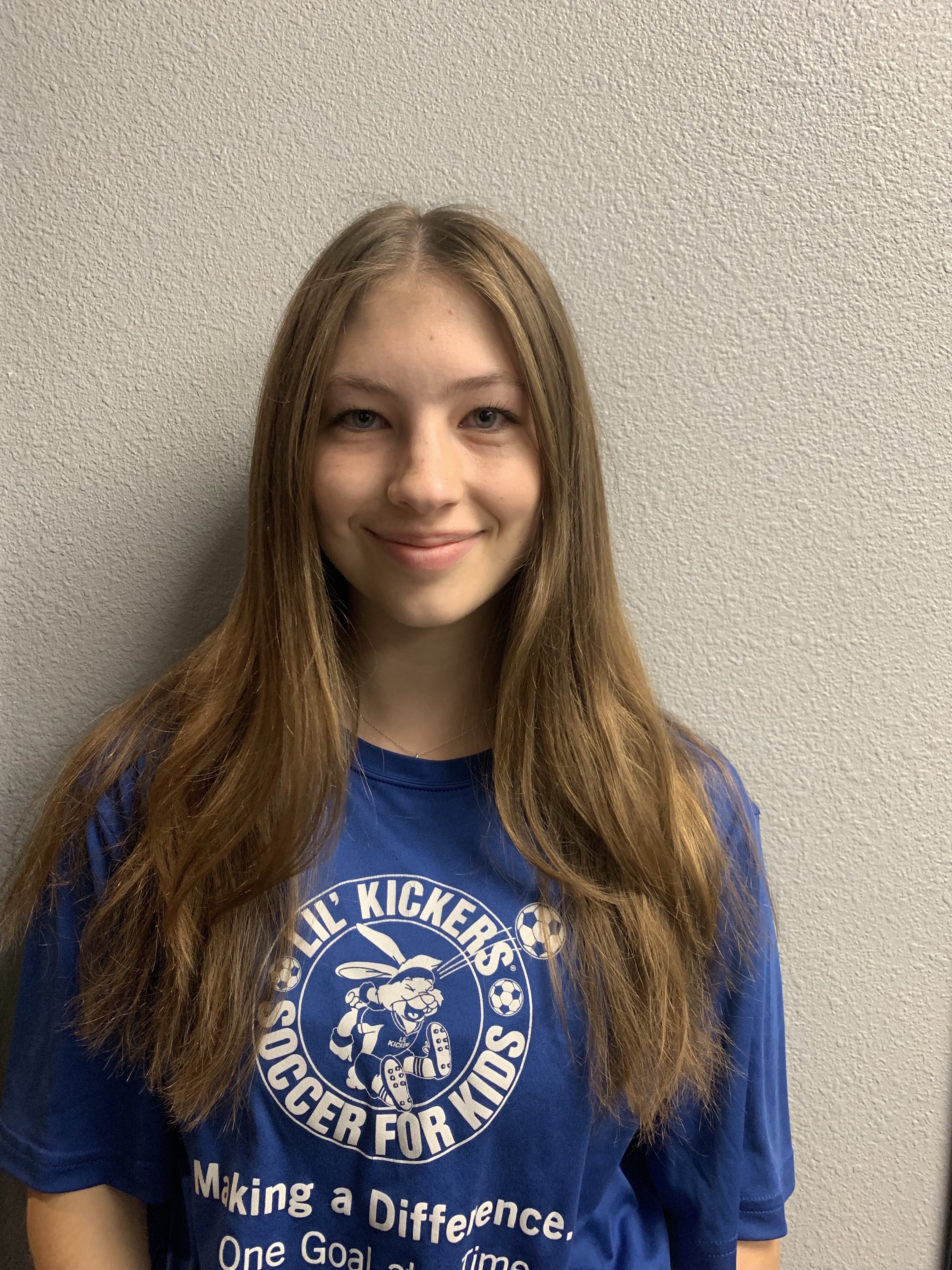 Coach Sydney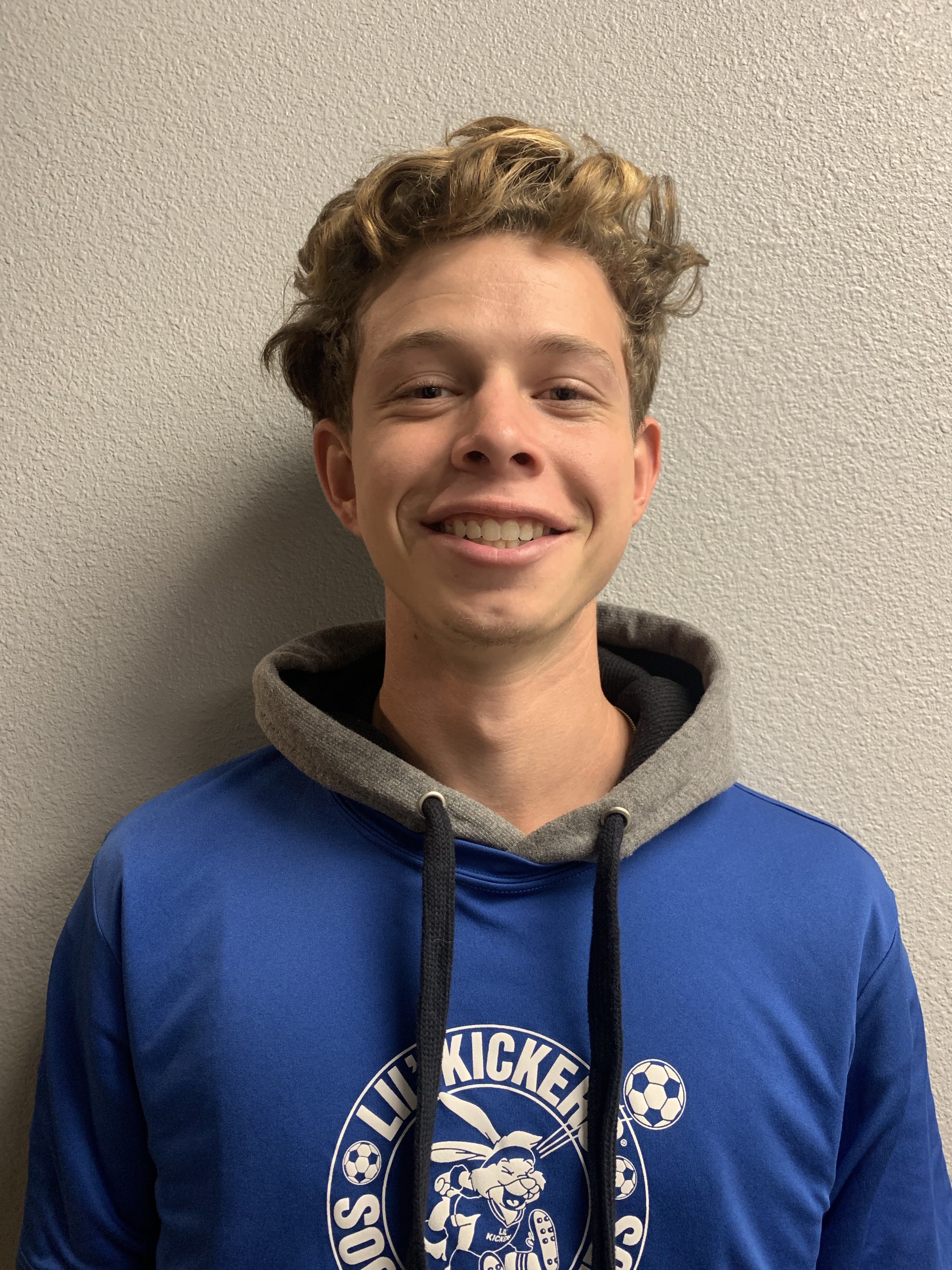 Coach Ryan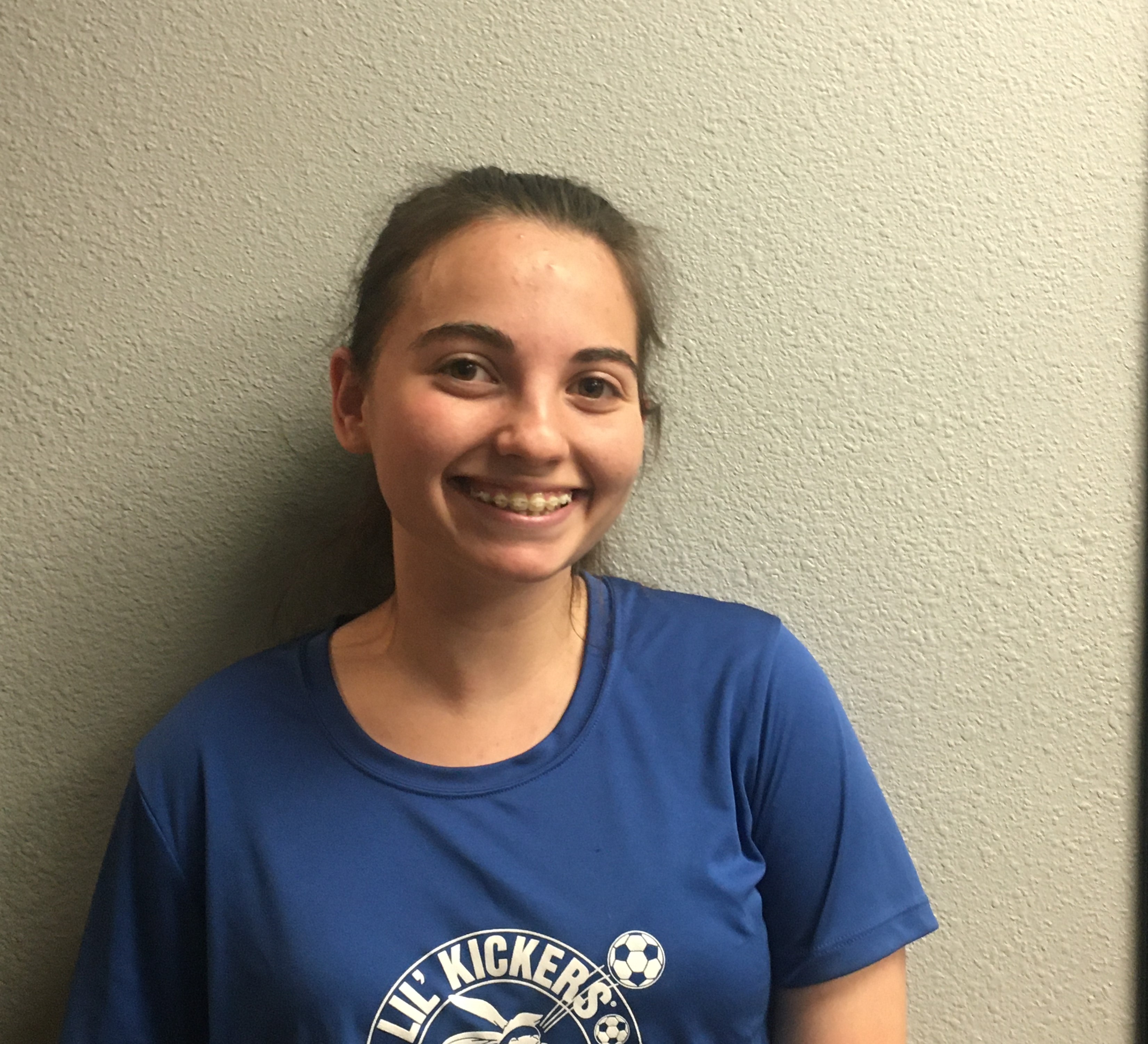 Coach Taylor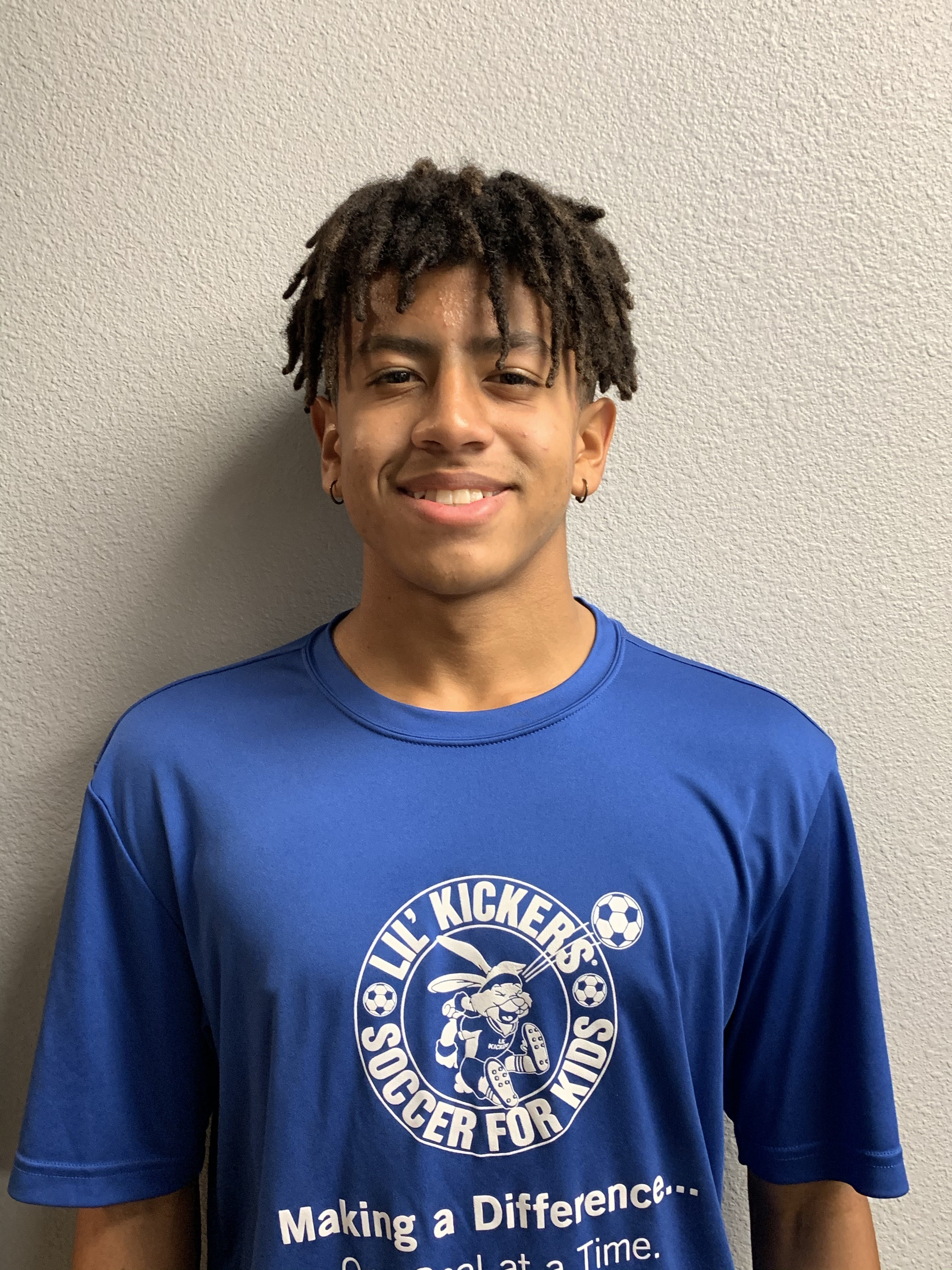 Coach Elijah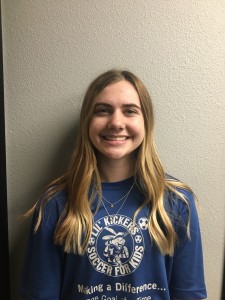 Coach Paiton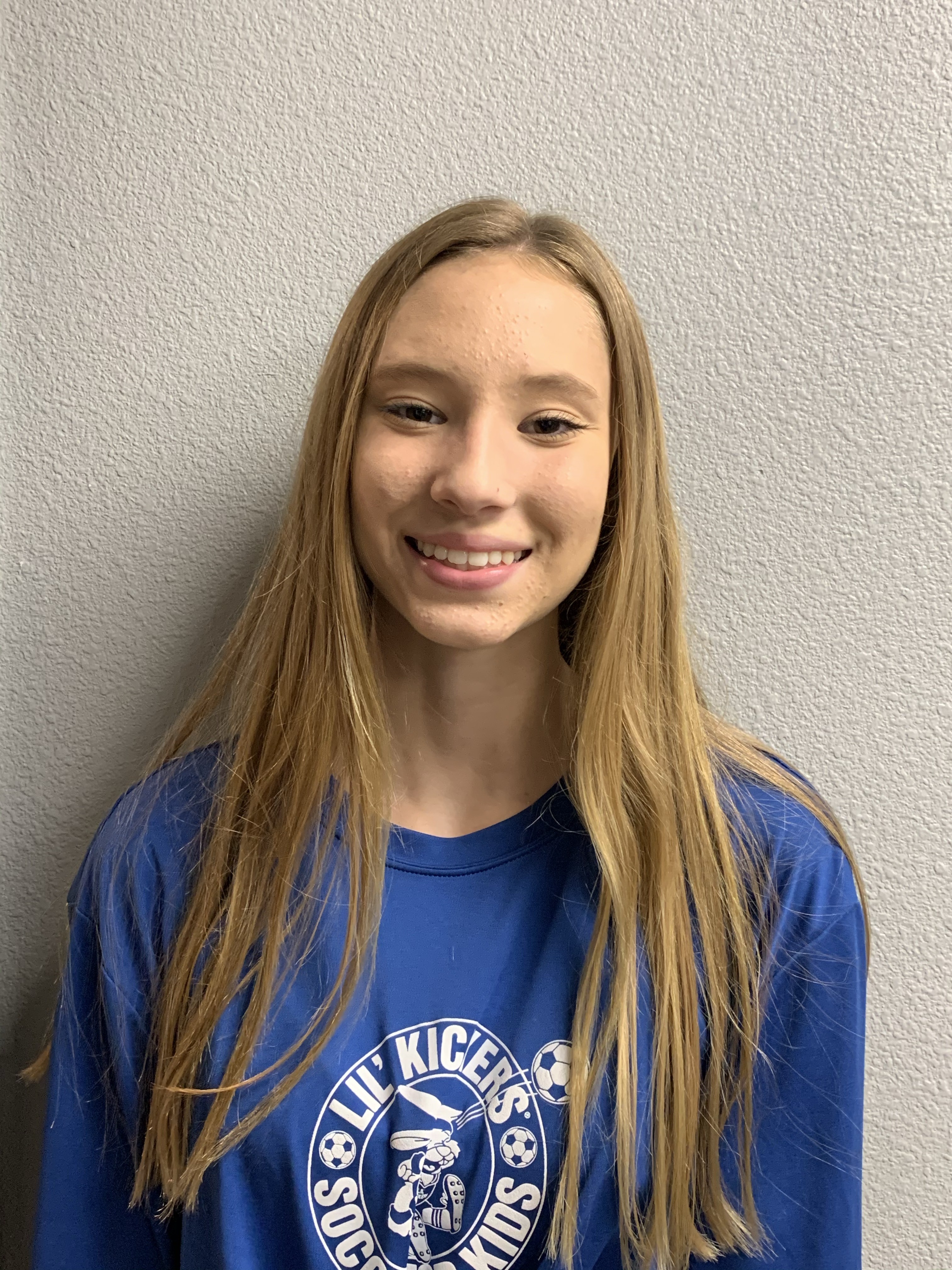 Coach Sophia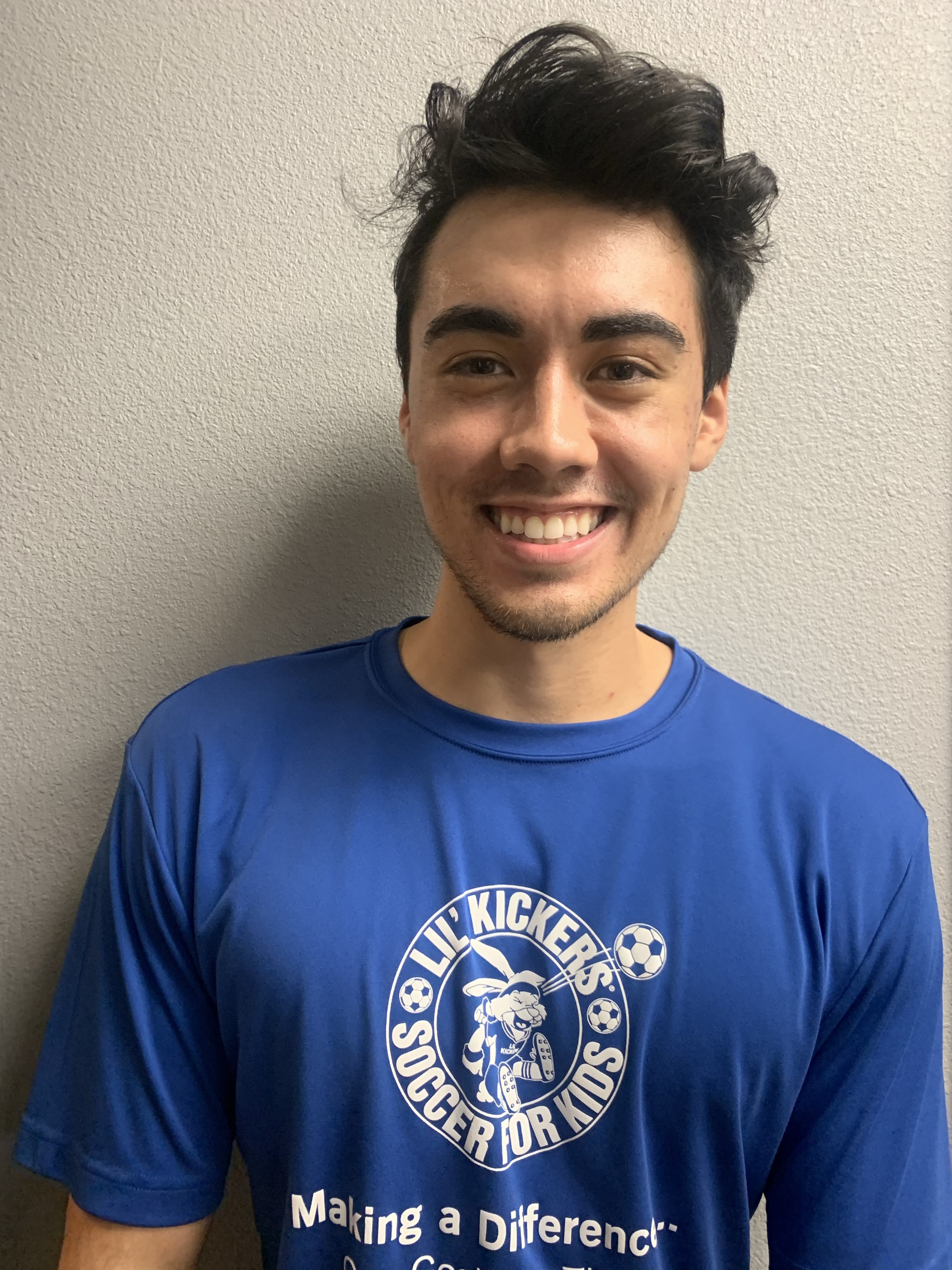 Coach Robbie